2012-12-10, 11:28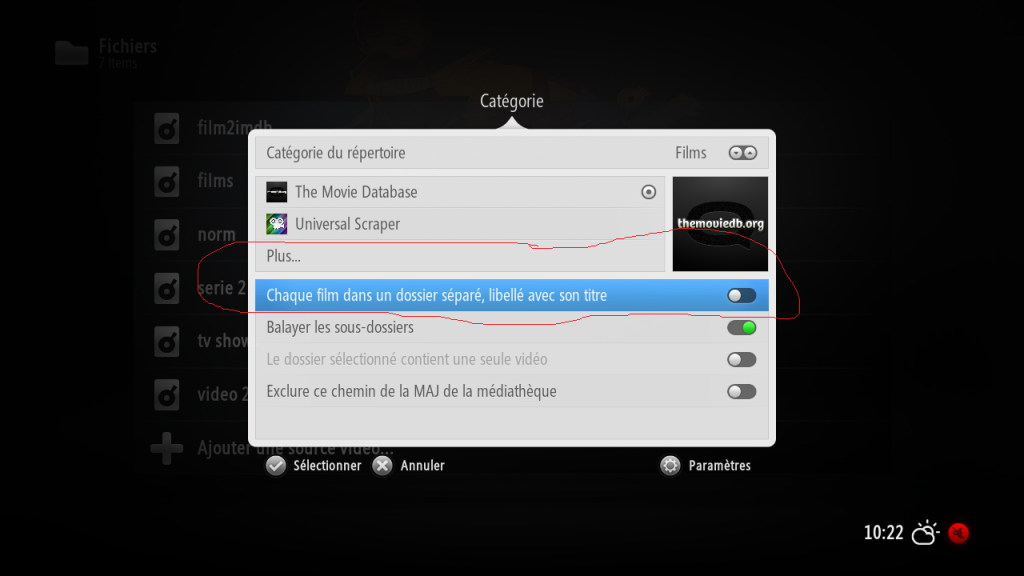 well I don't think so...and I already erased all my fanart...even moved my movie file and redone every scan i can...
what am i doing wrong?
edit: ok change the scrapper ( to universal scrapper) remove every fanart and it did the trick!!! weir because I thought I already test this solution but anyway now it works!!!
thank you very much!!
cheers