Under phpmyadmin :
open xbmc -> xbmc_videoXX -> art
clic search (here another db but same interface)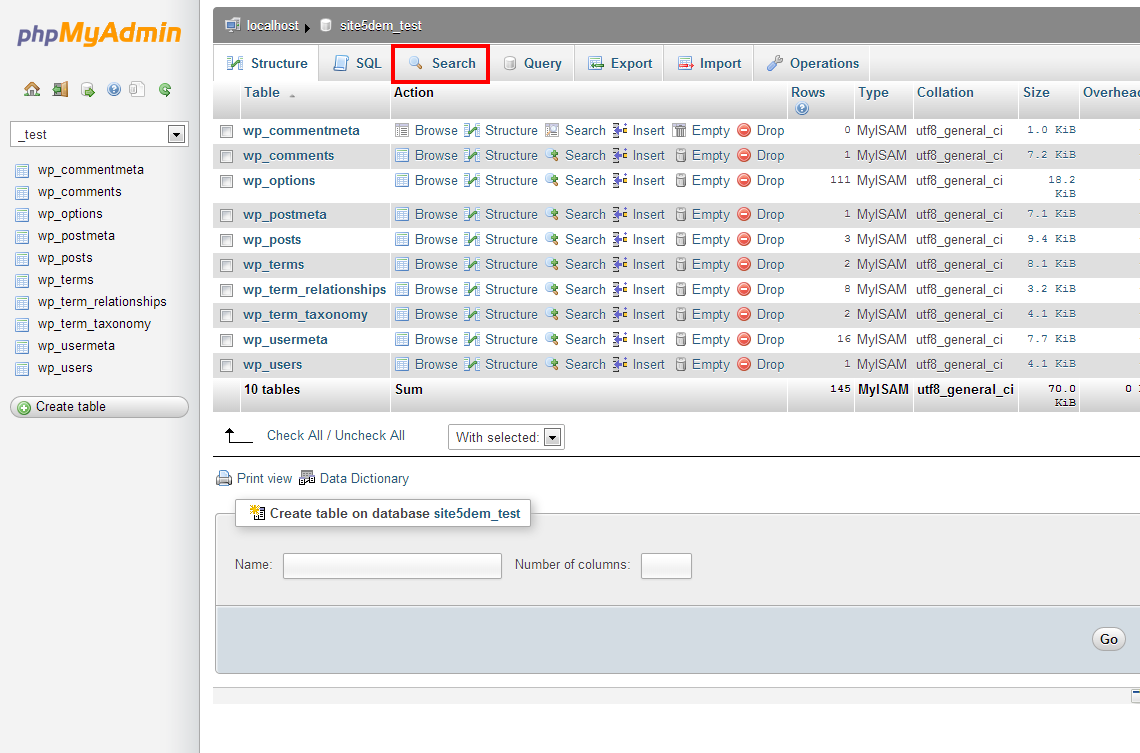 and search and replace
Choose the url colonne and in the first box, tip the old link (
http://cf2.imgobject.com
) and in the second box, the new link (
http://image.tmdb.org
).
clic on "execute" (this will launch a simulation). If it's ok, go to the end of the results and clic accept.
I use the french version so i don't sur of the english name but you will certainly success ^^