ARYEZ installed the skin and it looks great!
I have a two small problems, possibly on my end.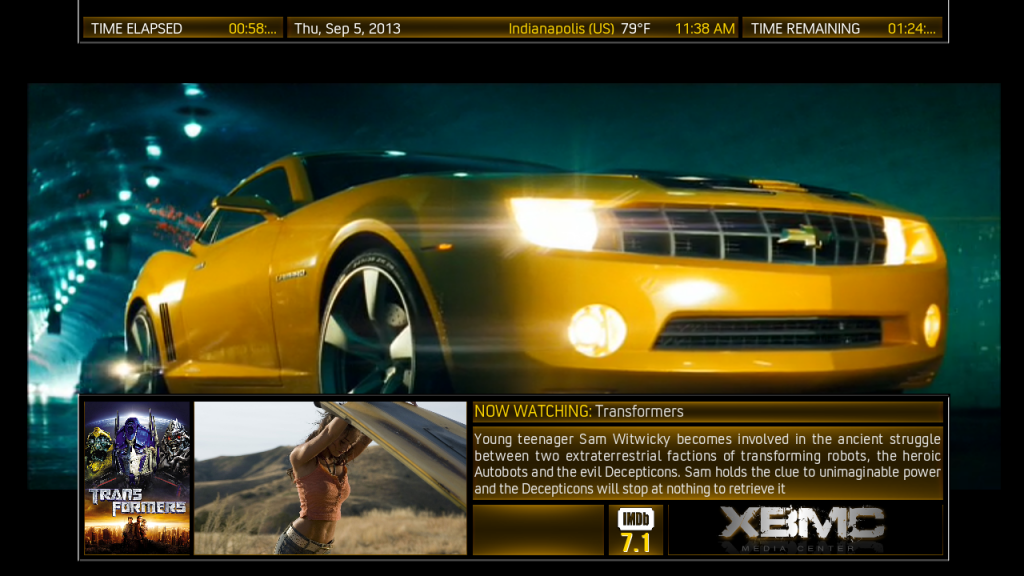 On the EPG triple digit channel numbers show up as 2.. and same for times on the info screen I know I remember reading about thin in another thread but cant find it.
The movie poster image under "now playing" does not show for library content.
Also a note I moved and renamed your logo folder to match up with PTVL.(resources/images) figure you'd get people asking why logos didn't change.
I really like the look of this skin, also like the idea of having a skin setting in PTVL. Thanks and awesome work you guys are doing!