2013-11-04, 09:16
UPDATED 11/4 Channel Template .PSD added...View the READ ME file for instructions.
Here's my new skin, which I've been calling "Frosted Glass." Unlike my previous skin this one is actually universal, and looks identical with any skin you choose.
Make sure you check out the READ ME file for installation instructions.
There's an issue with the vertical scrolling not working (which I hope to fix) but it's not a big deal.
Tv shows (library) OVERLAY
Movies (library) OVERLAY
Movies (Library) EPG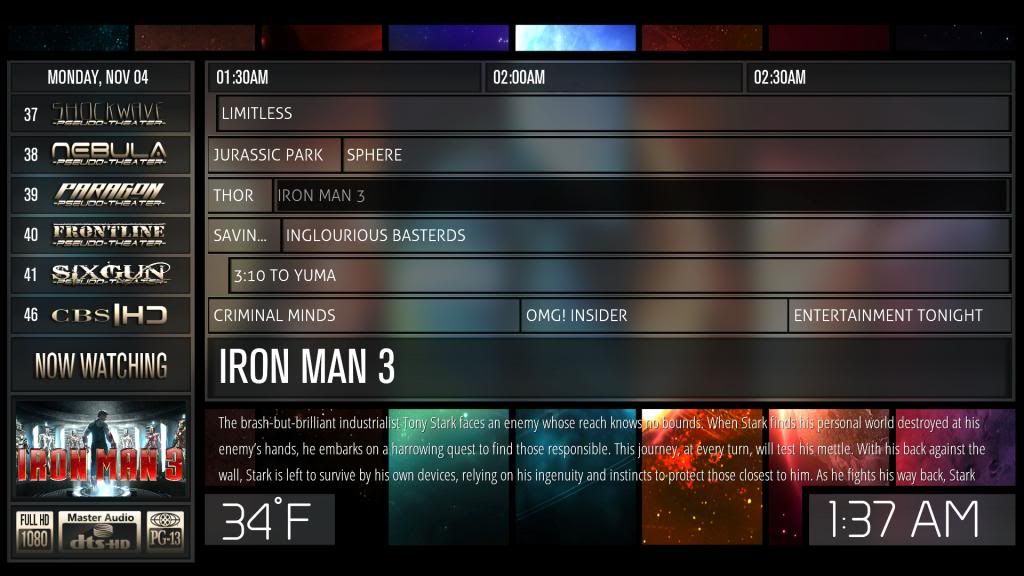 Youtube OVERLAY
TV (live) OVERLAY
TV (live) EPG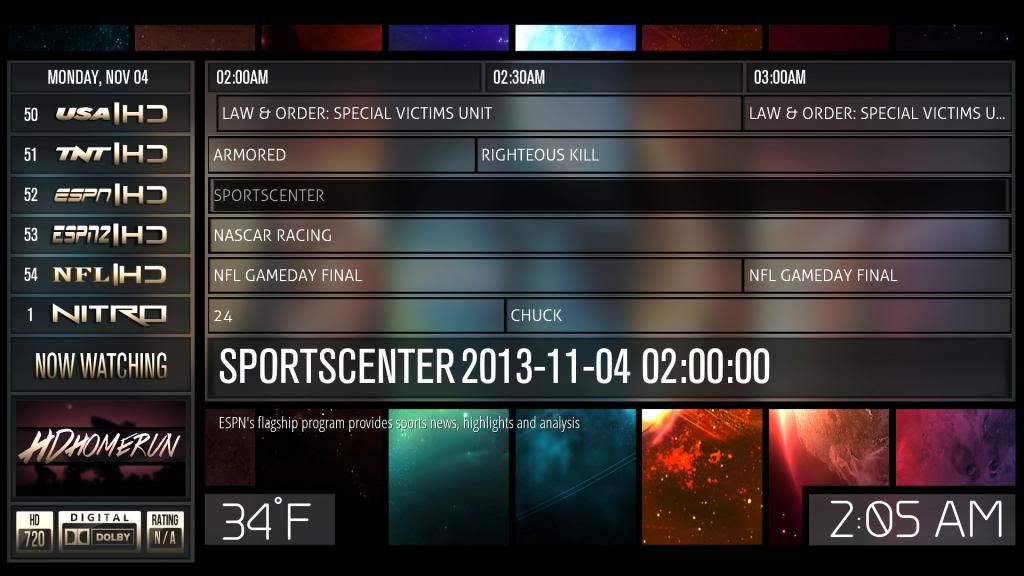 Dropbox Link:
https://www.dropbox.com/sh/l98fyfgdhek6h02/p2Au_41RQL