Hung Like A Pirate in the Caribbean...
Hi Luna
I hate to be raising an issue while running PTVL on Gotham beta 1 (and you're still working on the official xmc v13 release)... but if there's something obvious here I can do to correct my trouble, I'd sure like to know about it.
I updated my Gotham nightly ( r17824-g82c0036 ) to the official OpenELEC 4.0 b1, and ran my existing PTVL v0.3.4 with no trouble.
Then, I updated to your latest build in post #1 (v0.3.5). Followed all your manual update procedures, and then went in to configure PTVL settings. Set Auto-tuning on, primarily to experience the new Popcorn feature. Heh-heh... no such luck. My screen (and remote control response) froze with this notice...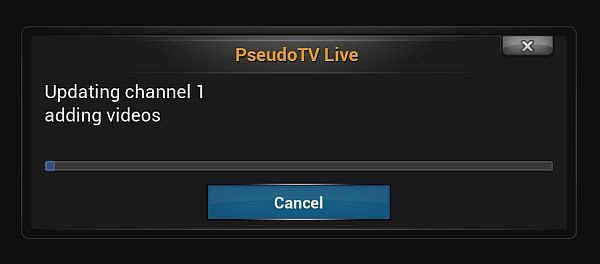 ...and some words were uttered that the children should not hear
Hard power reset, Debug ON, then recreated the crash sequence to produce this
log
.
I hope it helps point to the real issue, and maybe I can get a taste of what the new Donor features can do.
BTW, Thank You again, for devoting so much time, effort, skill and LOVE into making PTVL the Number One must-have addition to xbmc.
Cheers,
Grant