2017-12-10, 03:39
(2017-12-08, 17:18)

robertoafarias Wrote: Only one more doubt: if i use only LE, does it make any difference between minix u9 and km8 pro? I've Learned from your posts that minix has a great support, and that its very important for android. But what about LE? can i go for the cheaper one?
As already mentioned, the MINIX U1 / U9 has superior thermal heat control vs any other AMLogic box on the market, their heat sinks are massive: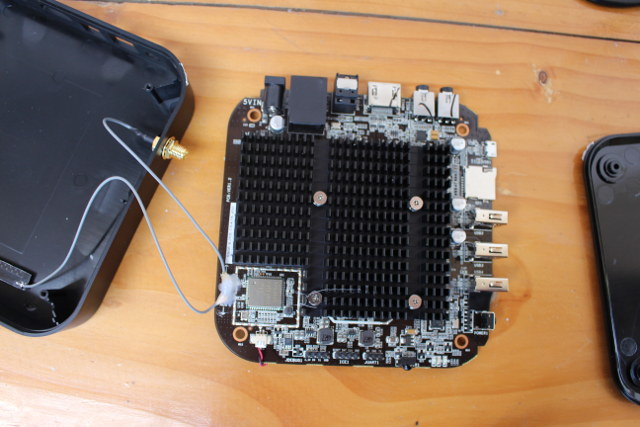 VS dirt cheap AML S8xx / S9xx boxes: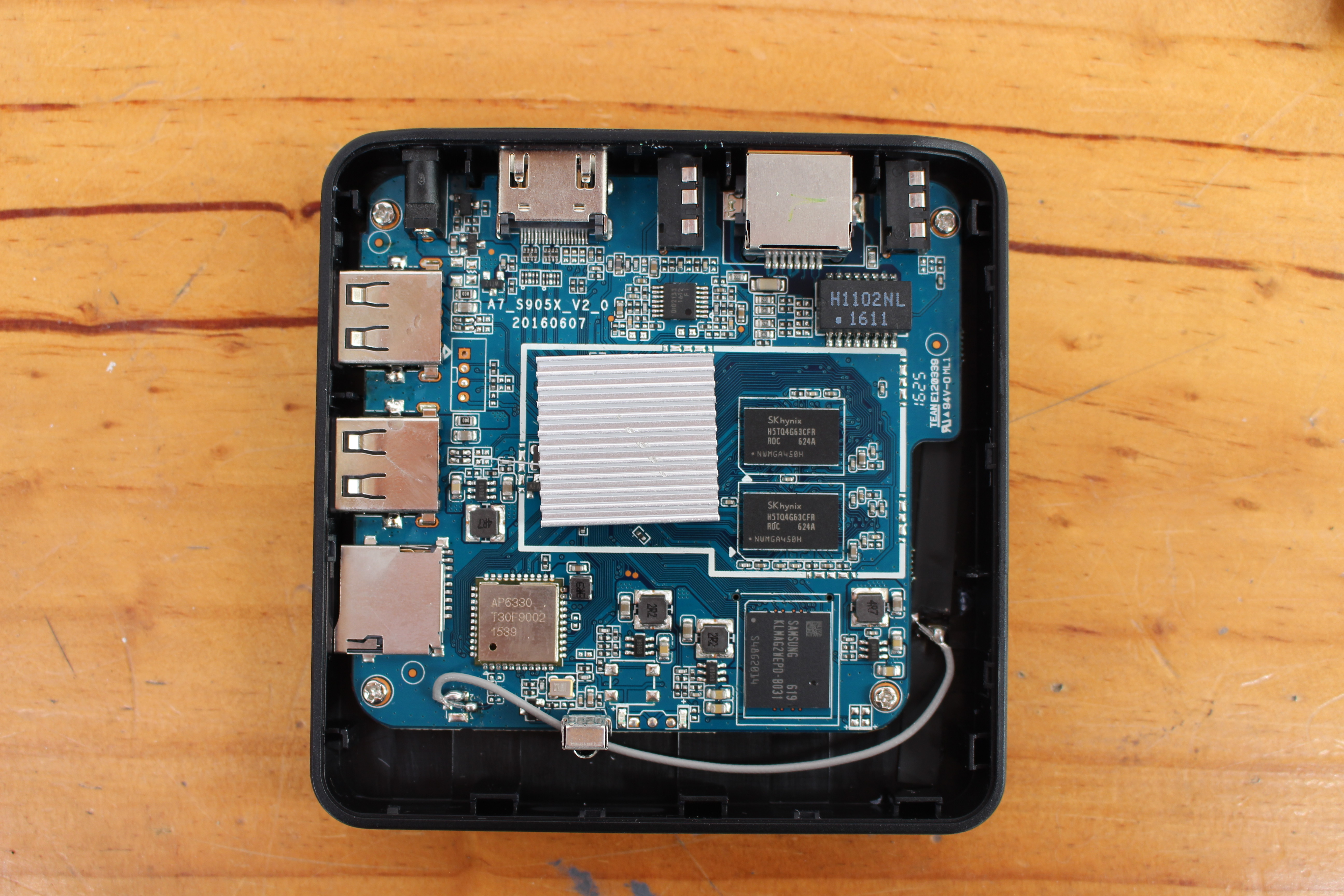 Consequently MINIX Hardware runs about 20-40 Degrees C cooler than the dirt cheap competition.
The Vero 4K is also a relatively cool running device and the ODROID C2 also has a pretty decent included Heatsink - I Overclock the crap out of the C2 and it's fine.
With those Brand named boxes you are paying for - in the U9's case - a Quality Wireless Mini Keyboard Air Mouse remote, MIMO Dual Band WiFi, Higher quality eMMC storage and RAM.
MINIX also actually Bug Bust Android Firmware and release continual updates - you are also paying for that support as well.
Same with the Vero 4K and the ODROID C2 - every box comes with the same high quality internal components, not just the cheapest parts that were available on the Chinese Shenzen production line for that month.
With any of the well known mainstream media players - Basically you get what you pay for, be that either after sales support and/or quality hardware.