Download v0.6.7
2010-03-31
Added
: Backend code for TV library (nothing visible yet)
Fixed
: NPEs when switching tabs in library mode on hdpi devices
Removed
: Android 2.0 support. Droid/Milestone users please update your firmware! Other phones aren't concerned (compatibility is still v1.5+).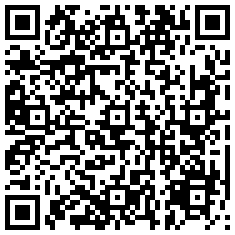 This should primarily fix issues for users with high density displays. Droid/Milestone users who still use the shipped ROM will see low density graphics. This is due to a bug in Android which was introduced in 2.0 and removed in 2.1. We've used a workaround until now, but it has become too much a PITA and now Motorola released all the updates we won't support the old version anymore.
We've lost a bit of momentum due to the forum breakdown a few weeks back when we had to recreate the forum since and all posts were lost. We're back up again now and I'll spend more time on this project again the next few weeks. Goal is a market release ASAP.
I'll close down a few reports I think will be fixed with this release, so don't hesitate to reopen them if they're still happening. As always, comments go in here, bugs and feature suggestions to the tracker.
Enjoy!