2015-12-13, 02:46
5. DISABLE WINDOWS TEST MODE
By now, everything should be working as it was before with the new driver...well, except for one thing.
You may notice a
watermark
in the bottom-right corner of the
desktop
.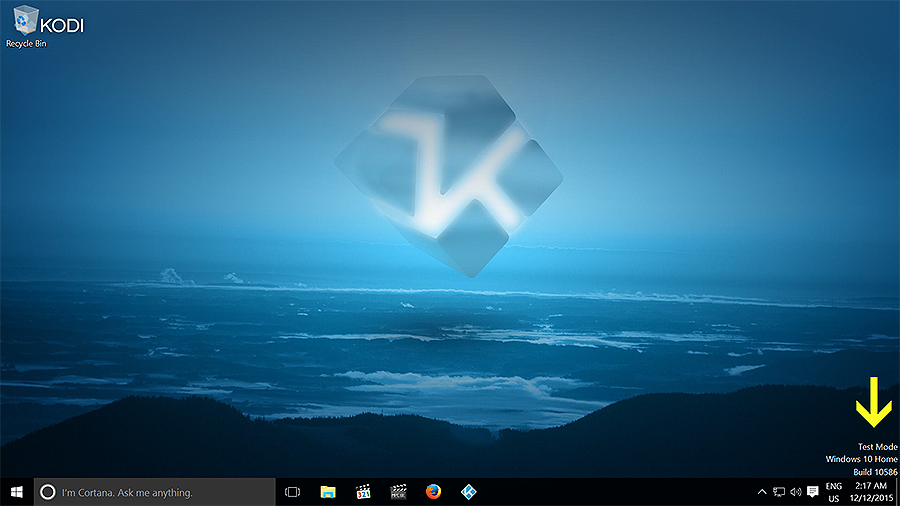 Windows is still in
Test Mode
. So we will need to
sign-off
from
Test Mode
.
Open
Command Prompt
. I would recommend using the method shown below to ensure
administrator privileges
are given:
Type

cmd

into the

Start Menu

;


Right-click

on

Command Prompt

, and select

Open file location

;


Right-click

on the

Command Prompt

shortcut, and select

Run as administrator

.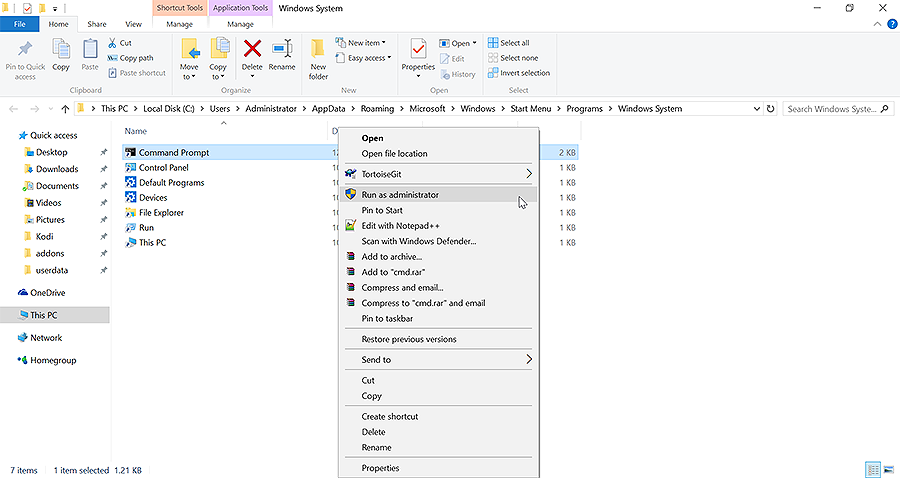 In Command Prompt:
Type or copy and paste:
bcdedit.exe -set TESTSIGNING OFF
Hit
Enter
. A message should indicate the command has been executed successfully.
Restart
Windows.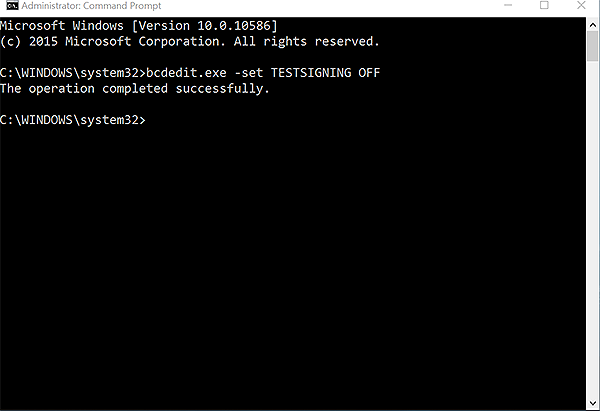 The
Test Mode
watermark should be removed.
After reboot, return to the
Display adapter properties
window and ensure the
EDID Override
is still in place. Test that all display refresh rates and audio output modes work as they did with the original driver.
If any problems are encountered, the INF can be uninstalled from
Properties -> Driver -> Roll Back Driver
.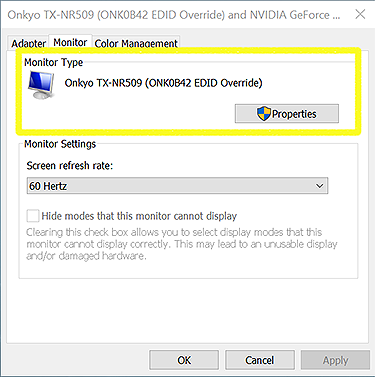 That's it!
(Hopefully) you can enjoy the comfort of trouble-free audio with no drop-outs provided by an EDID override
.