2015-08-30, 16:38
I'm currently modding a skin for Kodi - based on Nox 5.
Here's where I'm at so far.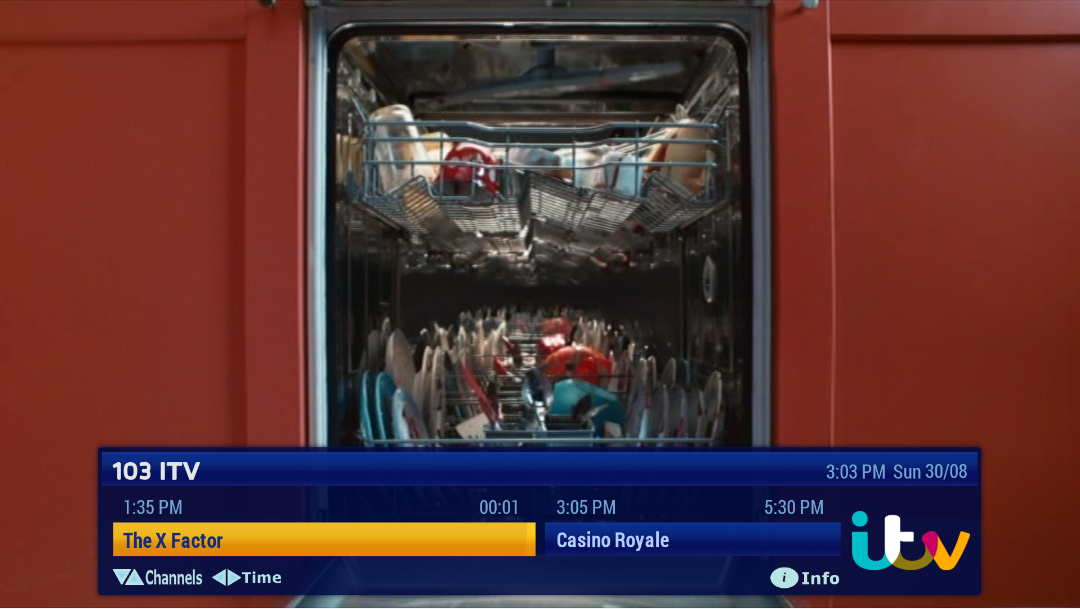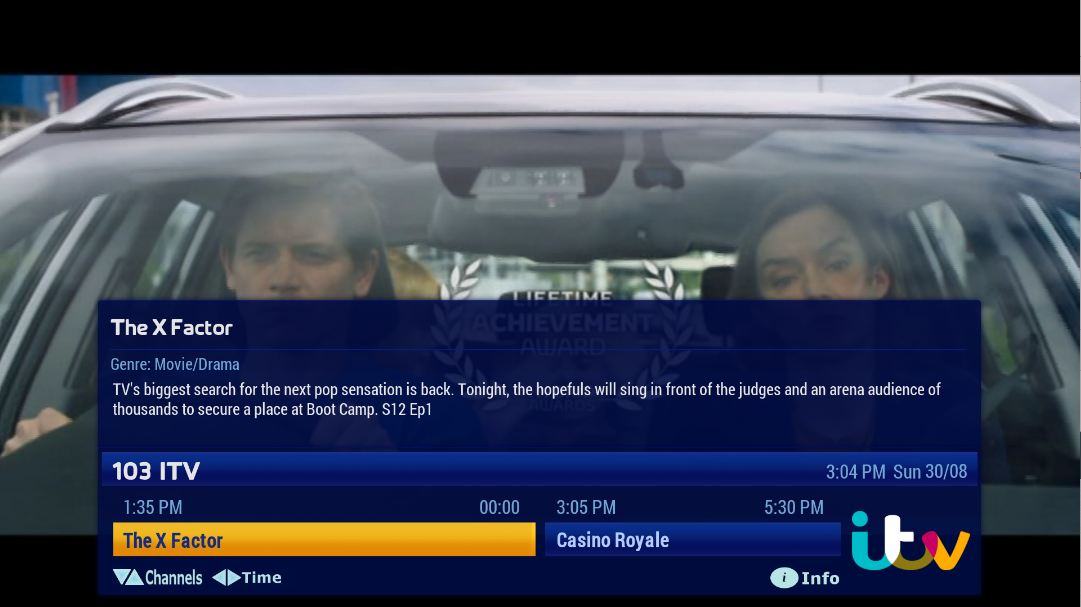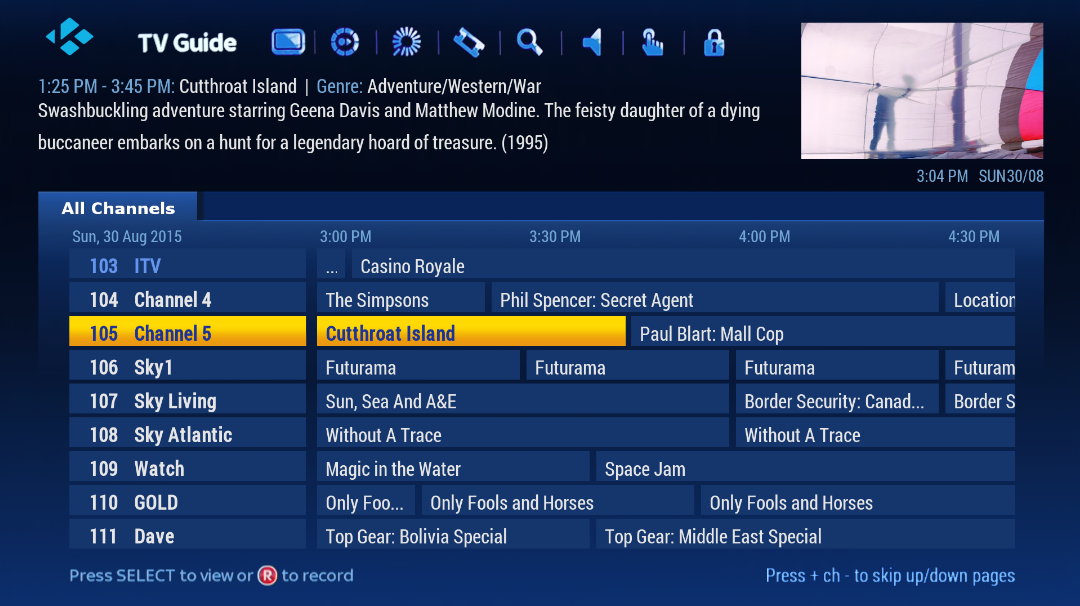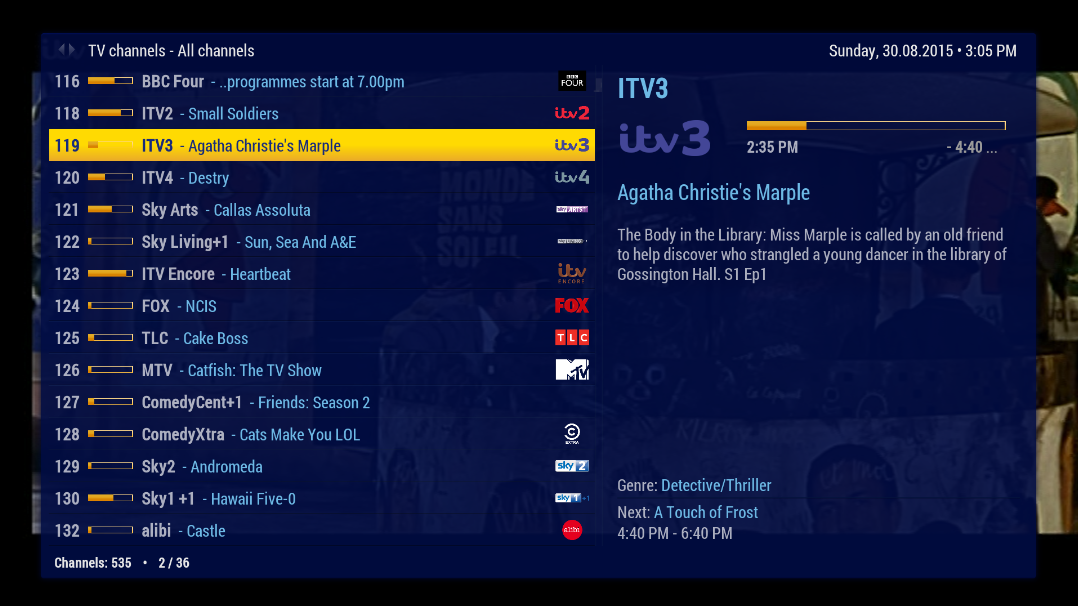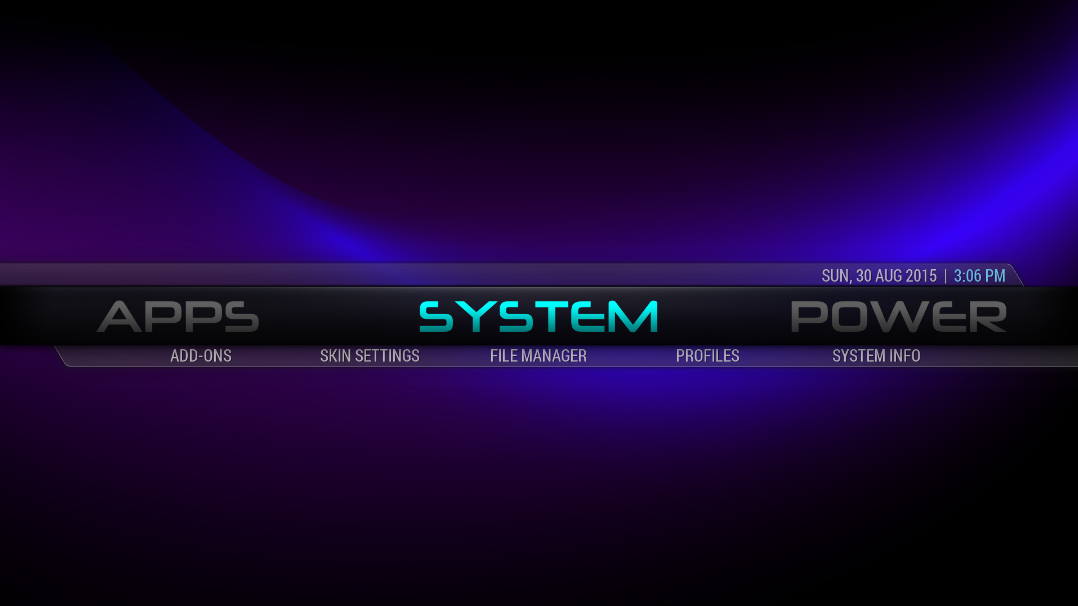 The skin still isn't finished and I tbh haven't bothered working on it in months! But I'm going upload it as it is so you can all try it out.
I recommend you add the following to your advancedsettings.xml otherwise the EPG won't function as intented:
<advancedsettings>
<epg>
<lingertime>0</lingertime>
</epg>
</advancedsettings>
Once the skin is activated you must go to system>appearance>skin settings>Home window - Aeon Nox main menu layout: set this to 3 items. This changes the stock font and font colour, and also seperates each label evenly - No idea why this happens lol
Next, open the EPG, press left on your remote to bring up the sidebar, select skin mod settings, now make sure you hide encryption, tuner and signal information, then press save - If you do not do this then the fullscreen infobar will look a right mess (as I said this skin isn't finished!)
Download:
https://mega.nz/#!Ac8FTaYR!n9kdxydHf0dkz...s9xJkuy4hE
Preview of the next update: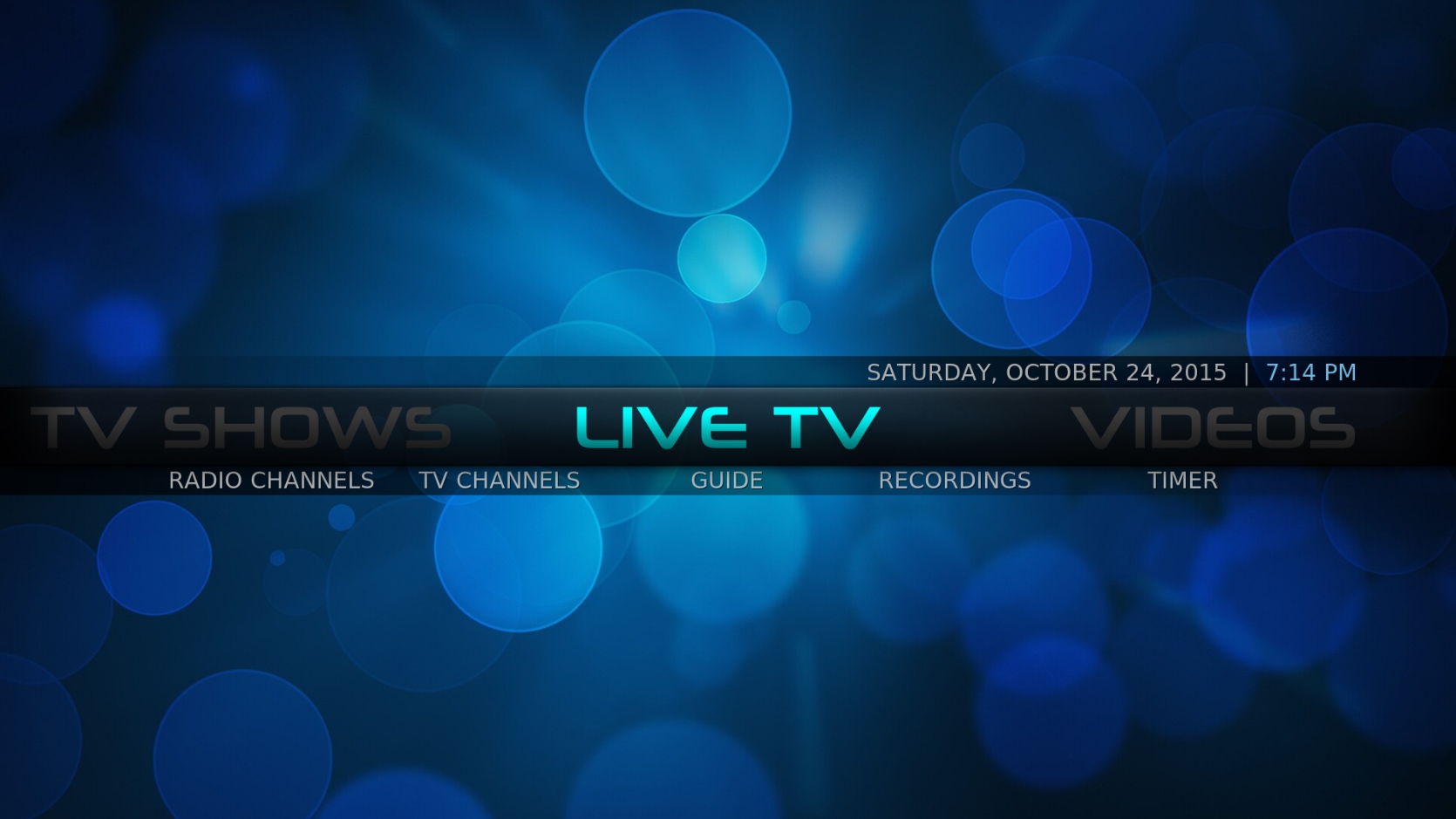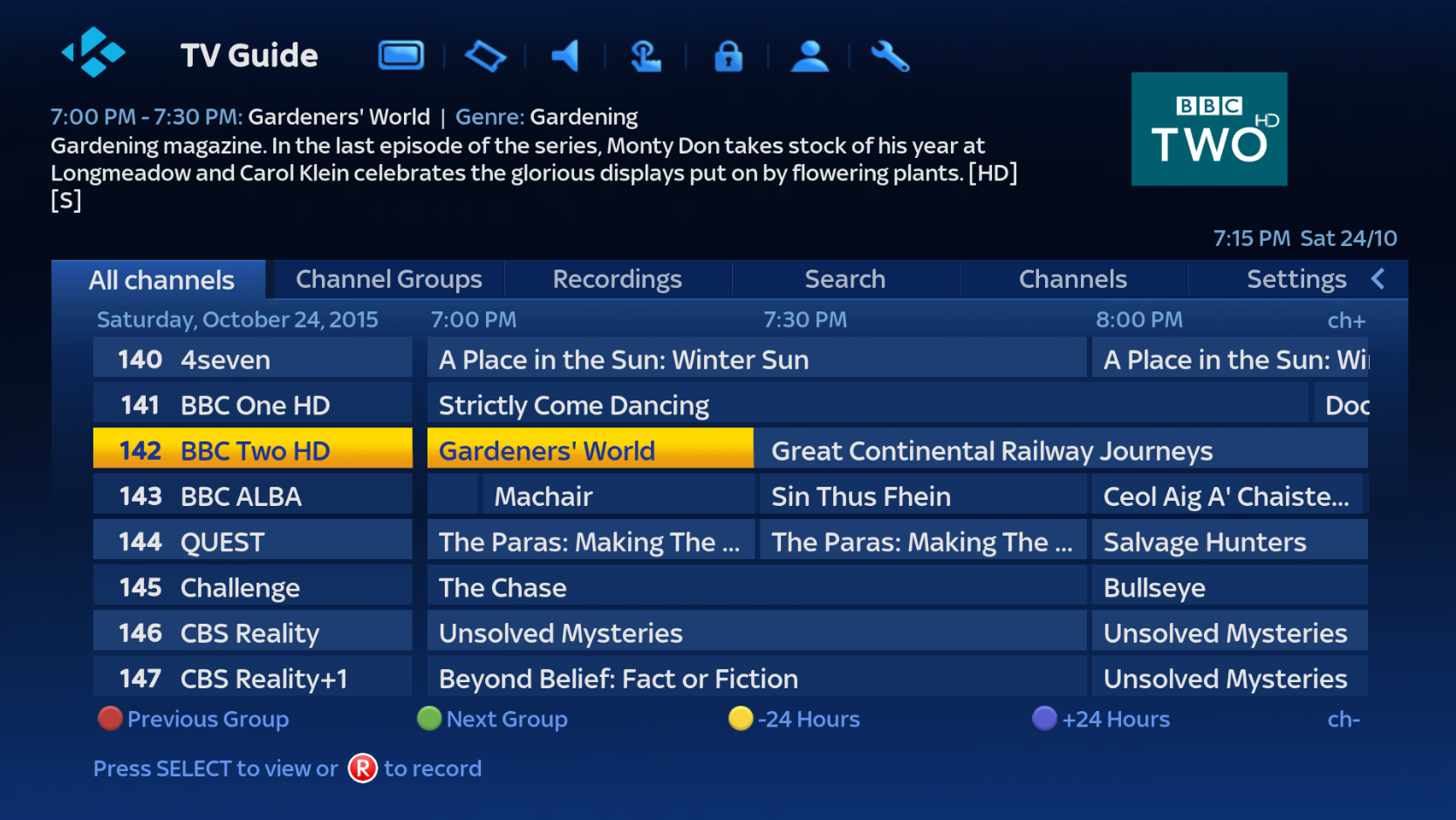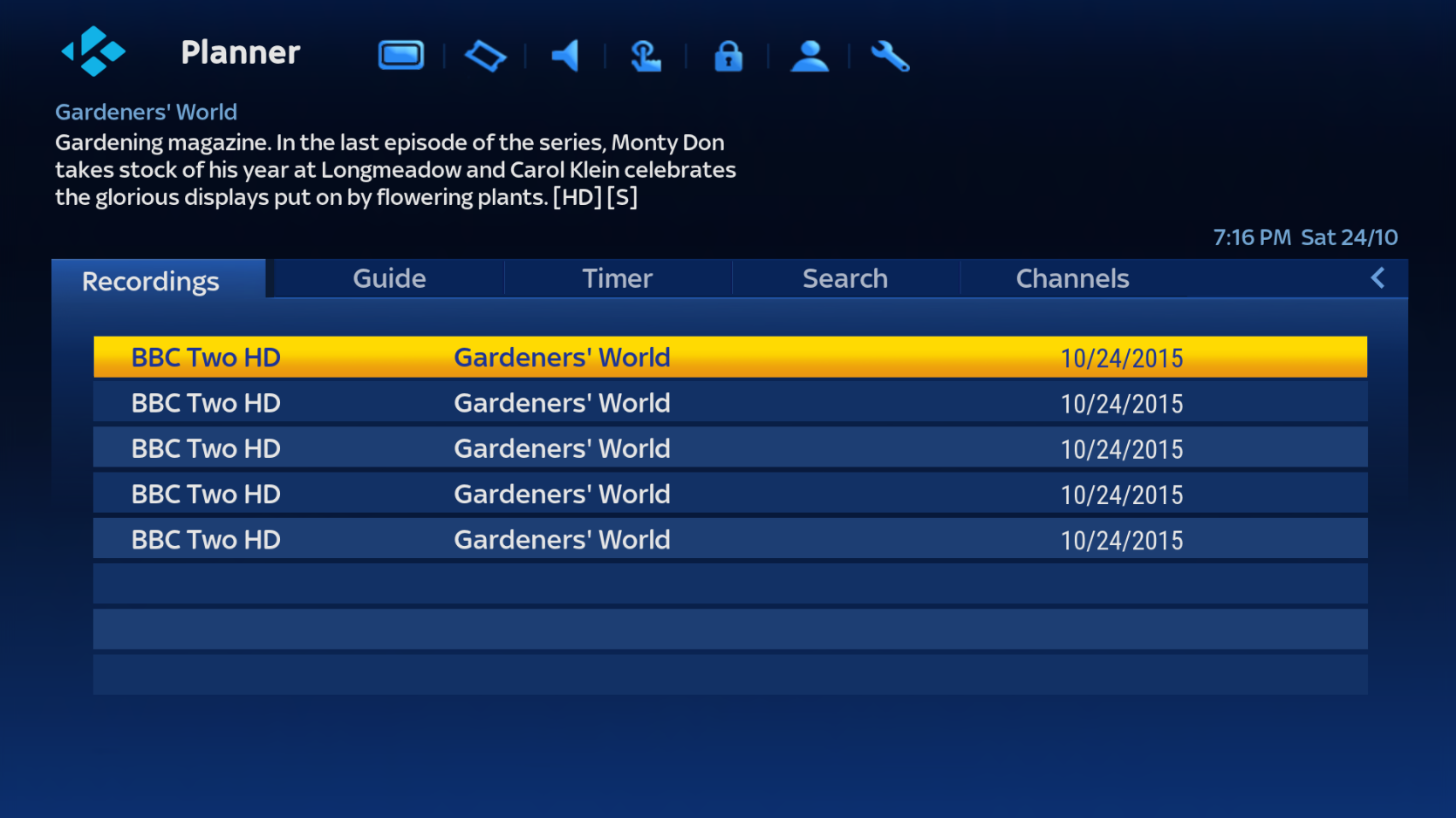 - Still needs work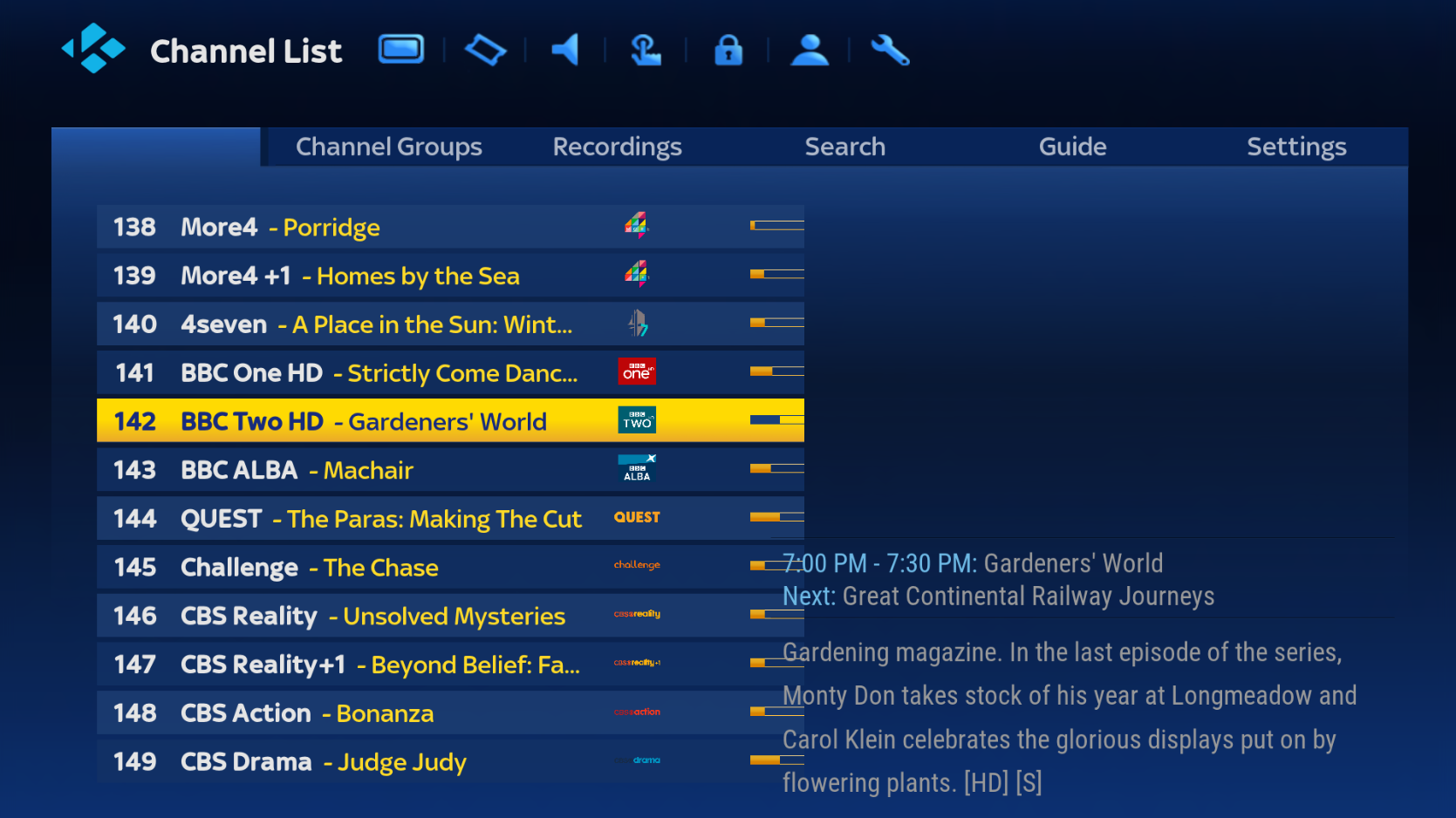 - Still needs work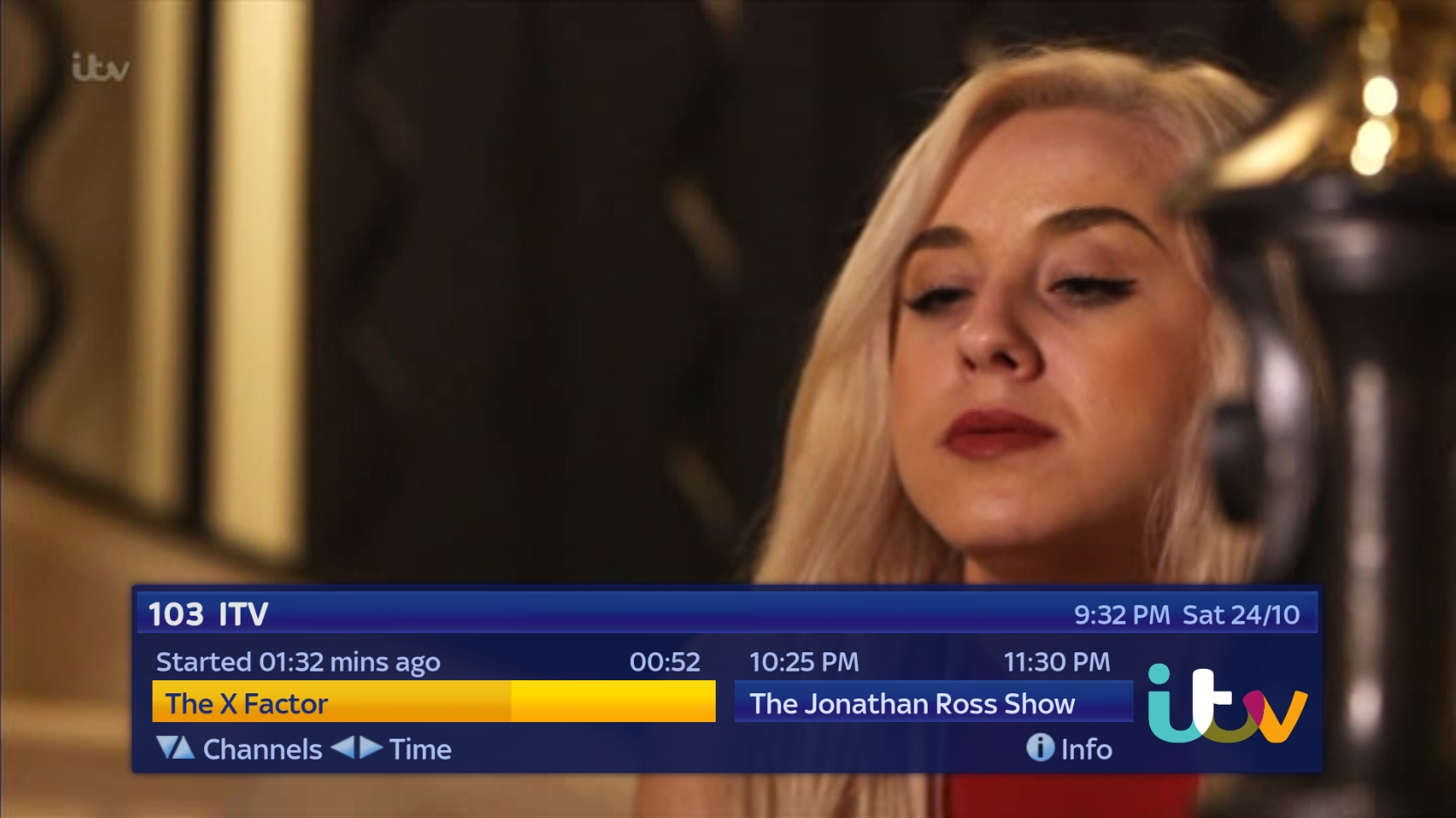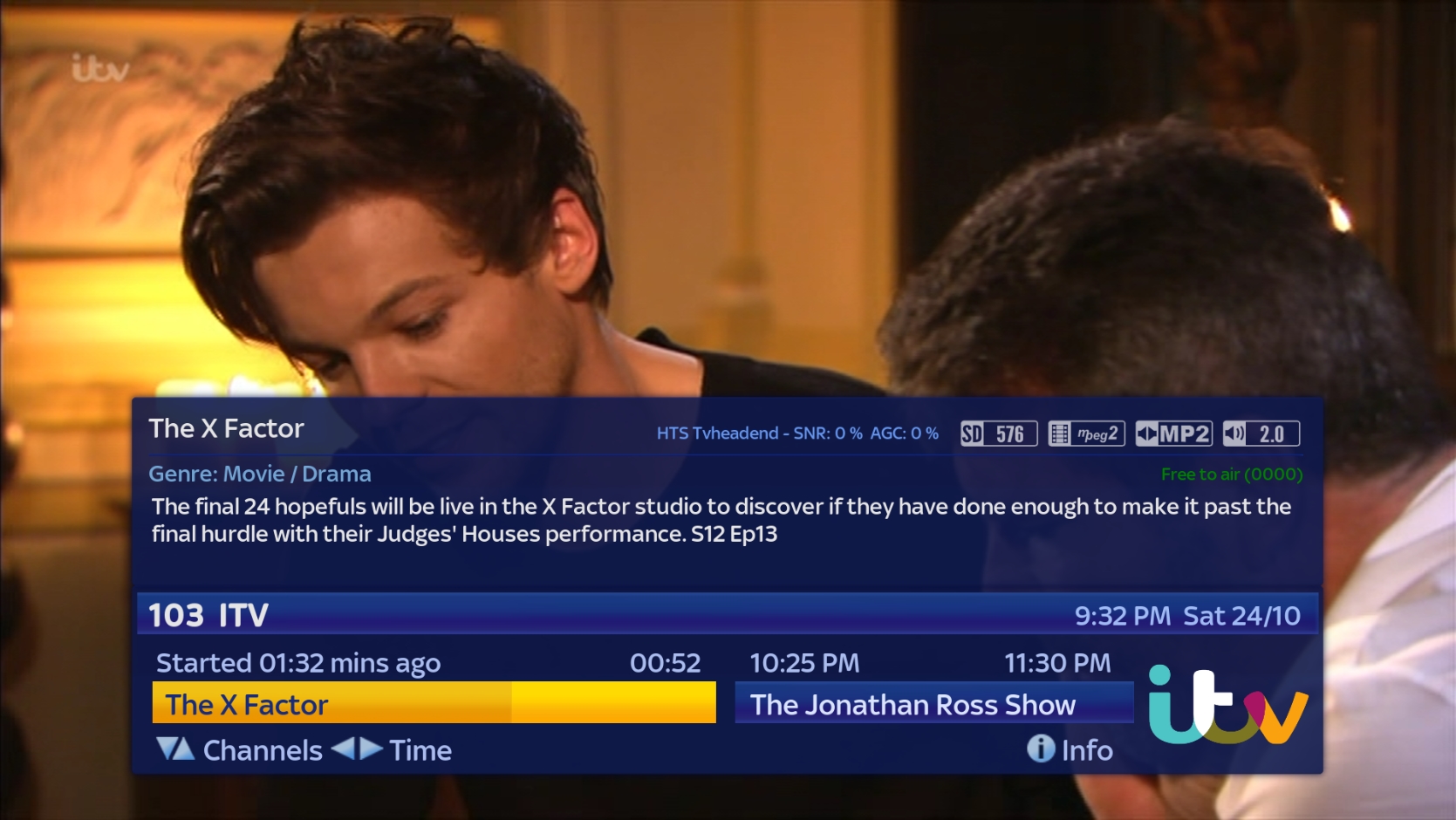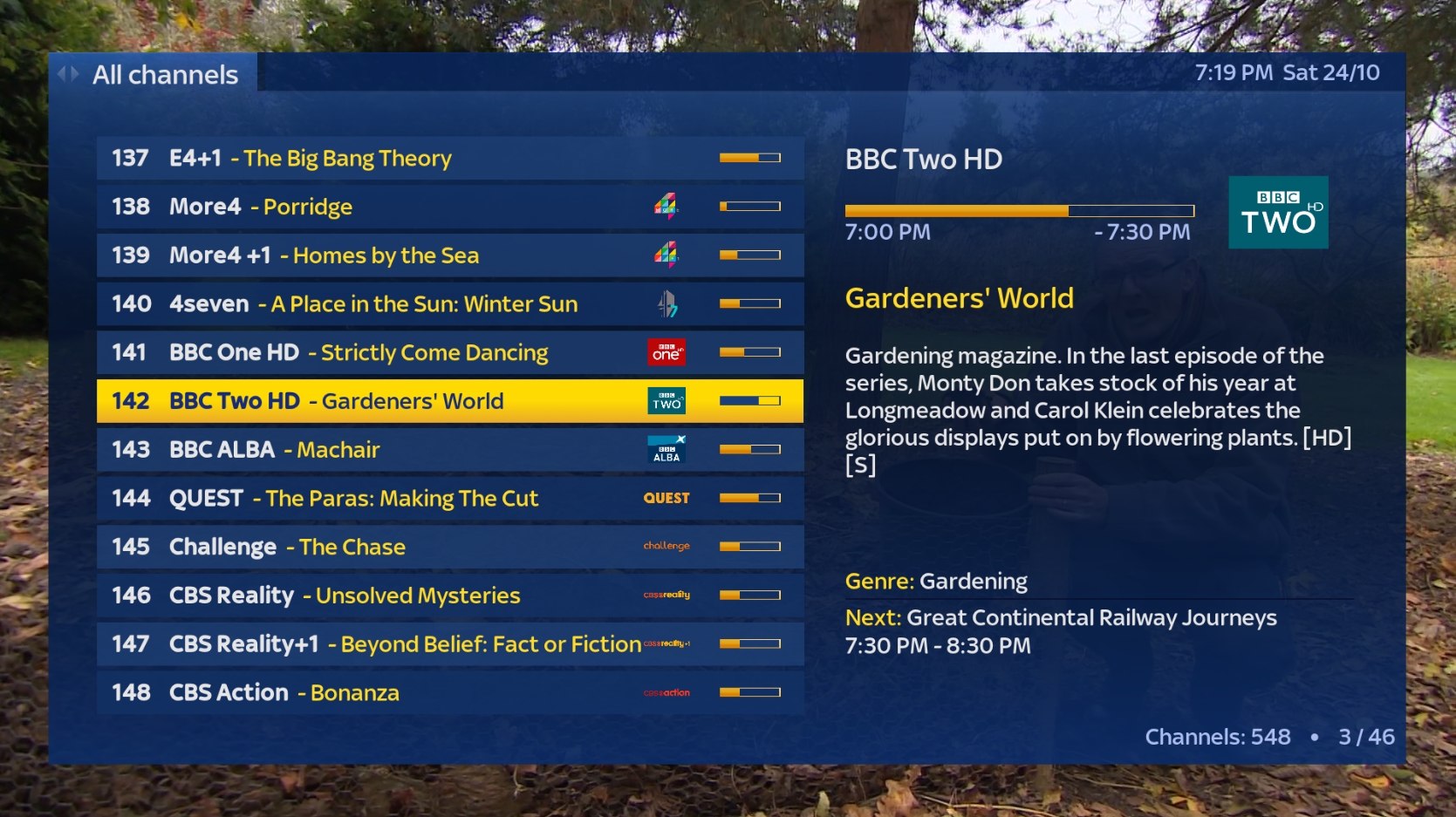 This is my first attempt at skinning anything. I'm still learning, so development kind of on the slow side - please be patient if your waiting for the next update.