Good friends, I realize that I have some channels without audio on live TV.
Using the Add-on: Tvheadend HTSP Client for streaming I did tests on a PC with Linux and Windows.
I get this error in the photo.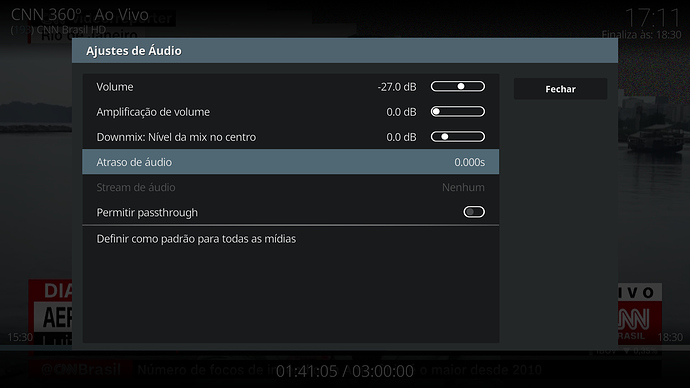 In a box with enigma2 firmware these same channels are reproduced with MPEG audio.
Is there a document I can provide to help, if yes please tell me how.
 Photo box enigma2